Professionalism, Responsiveness, Promptness, client service is just extremely exceptional! and the best one is that he listens very well to his clients, which was the best way to calm them in a couple of stressful times! He definitely deserves a 5-star *****!
by Liz Guzman-Letcher
Me and my wife has no experienced in buying a house and his support and experience were extremely important for us. At the end we found really really good opportunity!
by Konstantin Borysov
We met Dave via the internet, he was always quick & helpful when we had question's involving our move . If you are looking for a hardworking , knowledgeable , professional realtor than Dave is your guy .His caring personality will make you feel comfortable & confident with your next purchase . Especially in these ever changing times .
by Doug M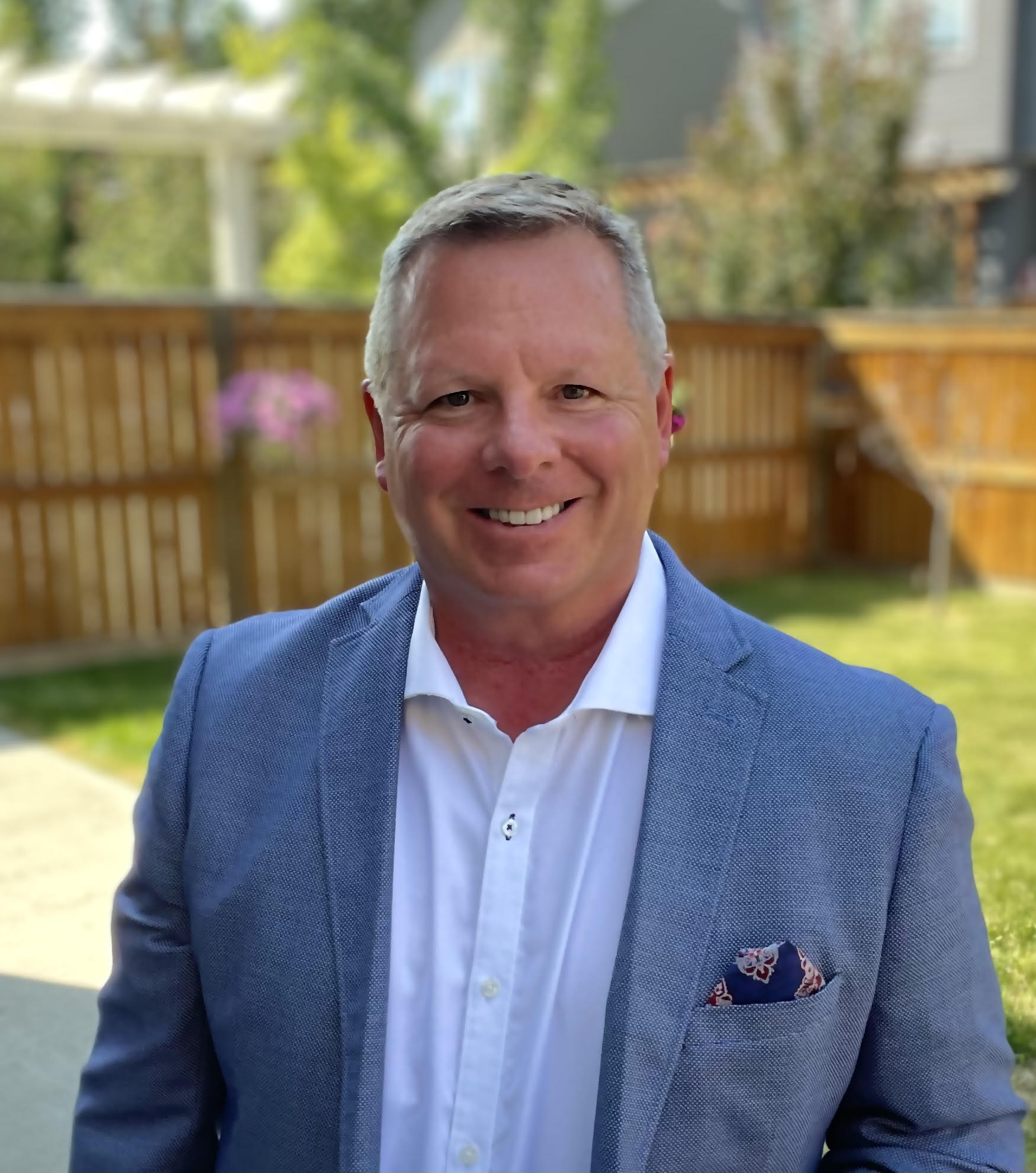 Whether you're looking to invest in a new property, need help selling your current one, or anything else real estate-related, Dave is happy to work with you in achieving your goals.

It is his passion to assist clients through every step of the real estate process - from finding your perfect home to negotiation of the final price.

As a certified REALTOR®, Dave is a dedicated professional ready to cater to all your real estate needs.

Contact Dave Today!!